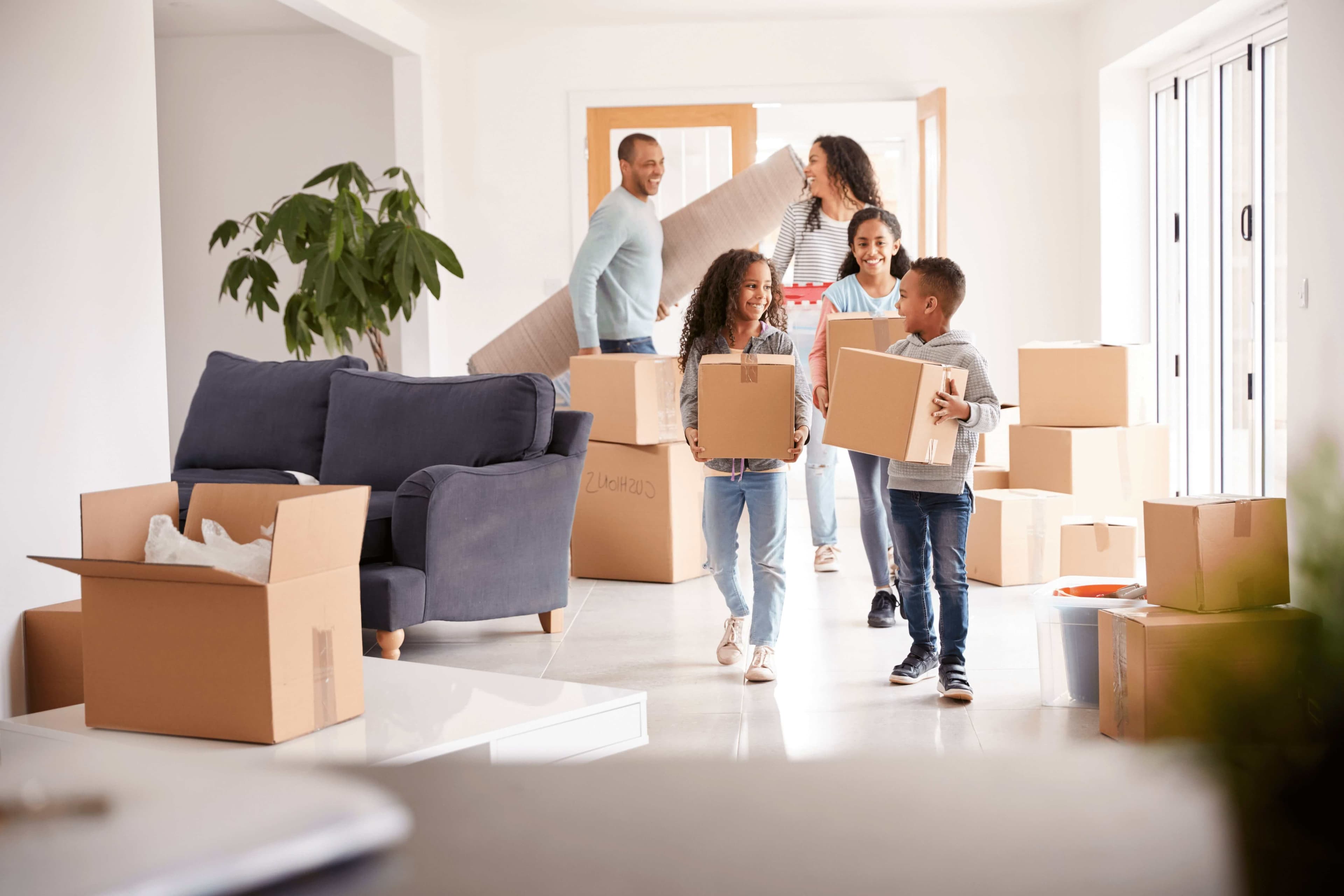 We'll find the right fit for you.
See what our past clients are saying...





I am so grateful for Luxe Mortage as my lender for my first time home buying experience. This was truly a seamless and efficient experience.






The guys I worked with, Berkeley and Bobby, were exceptionally professional and made navigating the process much less intimidating. At the end of the day they got me a good deal on my mortgage, made sure I had the tools to make the right choices, and I would definitely recommend them.






They radiate professionalism and are really in the mortgage business for the PEOPLE. It is far and few between that you come across a business that is truly there to do good for the clients they serve.

Let's talk about your home financing goals

OFFICE
1555 Howell Branch Rd, Ste B4
Winter Park, FL 32789

PHONE
(407) 730-5210

FAX
(407) 730-5210

EMAIL
contactus@luxemtg.com